I managed to get a ticket to the opening day of the Intel Developer Forum 2015, or IDF 15, a haven for everything tech. I saw a ton of great innovations from robotics to the Internet of Things.
I made my own badge have LED lights at the maker lab. I even hacked some lights onto my camera and entered a contest, and ended up winning with this tweet:
From that tweet I won a SEED Intel Edison Rover Kit.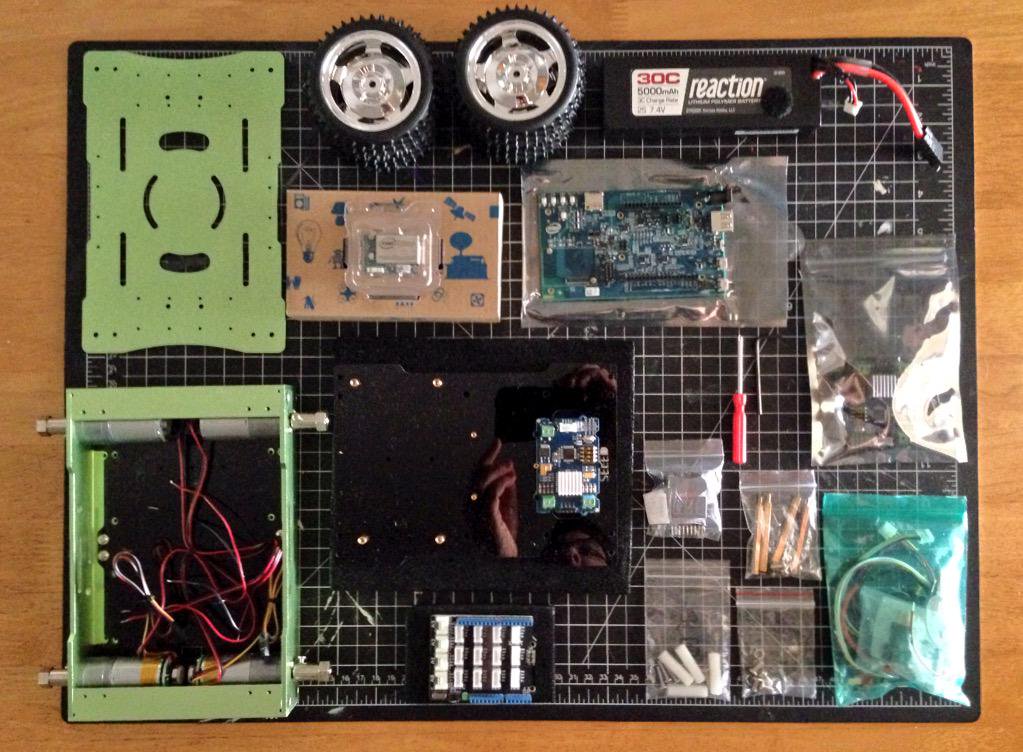 I put it all together right away and need to find more time to play around with some custom controls.
I also brought my camera along and document the fun and informational filled day.